Dr. Edwin Cevallos Arellano
A LIFETIME DEVOTED TO RESEARCH ON THE IMMUNE SYSTEM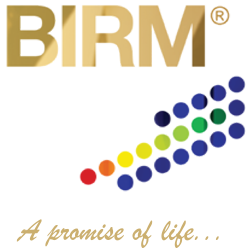 Medical Oncologist, Chemo-radiotherapist and Scientist, Researcher, who has devoted his life to the health and well-being of his fellow men through research on the immune system.
Speaker at several World Medical Congresses.
Due to his great trajectory, Dr. Edwin Cevallos Arellano has been recognized nationally and internationally, being invited to participate as a lecturer and speaker of his research in several of the most important world congresses in medicine.
Creator of BIRM ® , the first Immunomodulator of natural origin, a proudly Ecuadorian product of international recognition.
BIRM® is a product whose acronym stands for Biological Immune Response Modulator. Being 100% natural and free of side effects, BIRM® powerfully balances the immune system from pediatric ages to older adults. In 2007, after rigorous analysis, the United States Patent and Trademark Office granted BIRM® a U.S. patent for its use in prostate cancer and metastasis.
Today, BIRM®has more than 45 years of constant research that scientifically supports its properties, which, together with the American patent, make BIRM® the only immunomodulator with rejuvenating antioxidant properties of 100% natural origin.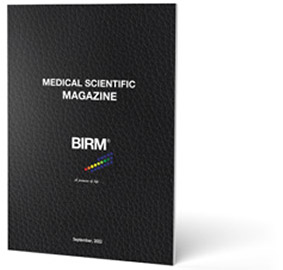 The Andean Anticancer Herbal Product BIRM Causes Destabilization Of Androgen Receptor And Induces Caspase-8 Mediated-Apoptosis In Prostate Cancer.
2016
BACKGROUND.
BIRM®Directed in vitro study in models of human prostate cancer (PCa) showing the anticancer properties of BIRM® by studying its antitumor mechanisms of action.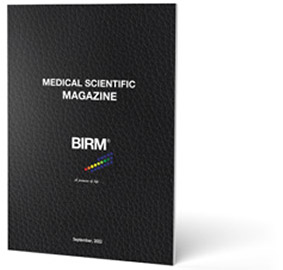 An Amazonian plant used orally inhibits prostate cancer growth and metastasis
2016
Neuropathic pain is a type of ailment caused by activation of the nervous system. Given its difficult management and reduced spectrum of therapies, a study focused on the evaluation of the analgesic and anti-inflammatory properties of BIRM® in cases of neuropathic pain was developed. With this, an antinociceptive and anti-inflammatory action on the central and peripheral nervous system was evidenced, allowing the attenuation of pain in cases of difficult management.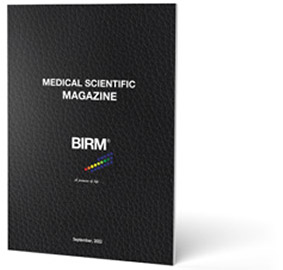 Antioxidant Activity Study of the "BIRM" Immunomodulator Product
2018
BACKGROUND.
Due to its geographical location and environmental conditions, Ecuador has a vast plurality of flora. This ecosystem includes the Dulcamara plant, which, in addition to its multiple properties, has a strong antioxidant action mediated by its high polyphenol content.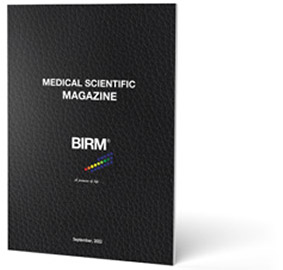 GT198 is a target of oncology drugs and anticancer herbs
2021
ANTECEDENTES.
Tumor angiogenesis, or in other words, tumor vascular growth, is a hallmark of cancer. A study evaluated the anti-angiogenic properties of BIRM® on the GT198 oncoprotein, evidencing high affinity and clinical efficacy in inhibiting this influential step in human tumor development.
Learn more about Dr. Edwin Cevallos Arellano
What is BIRM® and how does it work?
Dr. Edwin Cevallos Arellano presents BIRM® and the Immune System at the National Assembly.
'El hombre que atrapó al cangrejo' Documental Dr. Edwin Cevallos Arellano.
La importancia de un sistema inmunológico fortalecido y equilibrado en la actualidad.