Let's learn about BIRM®,
ITS FEATURES AND PRODUCT PORTFOLIO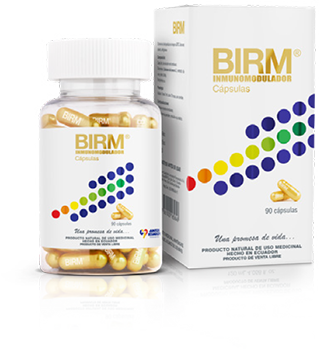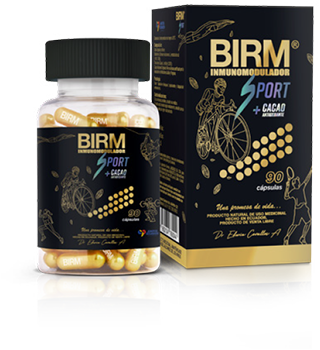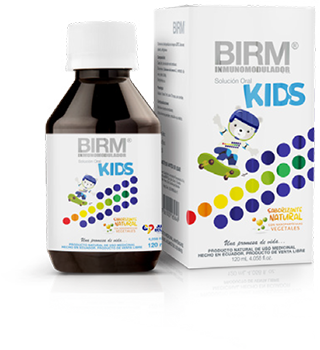 BIRM® powerfully balances your immune system and provides effective protection against various diseases. It is a completely natural product that acts in a powerful way, providing you with the necessary defenses to prevent and fight any threat to your health.
One of the great advantages of BIRM® is that it is composed exclusively of natural ingredients, making it a safe choice for the whole family. In addition, its sugar-free formula ensures a healthy approach to maintaining a strong immune system. Importantly, BIRM® is also recognized as a potent antioxidant.
It is scientifically proven that a person who keeps his or her immune system in perfect condition will always enjoy good health.
Preventive Line
BIRM® Preventive balances your immune system so you can prevent and fight disease. It is a 100% natural product, contains no sugar or toxicity and is a powerful antioxidant.
Presentations: Oral Solution 120ml, Oral Solution 240ml and Capsules (90 units).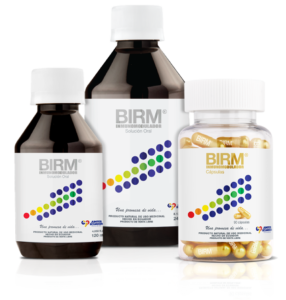 Concentrated Line
Tu BIRM® with a more concentrated formula. Adjuvant in chronic, autoimmune and/or degenerative diseases.
Presentationss: Oral Solution 120ml and Capsules (90 units)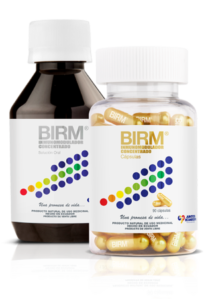 BIRM® KIDS 120ML
Formula developed for children that has a flavoring based on vegetable nanoparticles that keeps them healthy while they enjoy its flavor.
BIRM® SPORT CAPSULES 90 CAPSULES
BIRM®+ Cocoa for athletes. Helps you to have a better performance and muscle recovery, during and after training.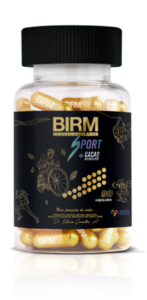 Cosmetic Line
With the same active ingredients as BIRM®</strong, the cosmetic line regenerates and maintains healthy hair and skin.
Presentations: Nace Cream, VIVA Shampoo and VIVA Conditioner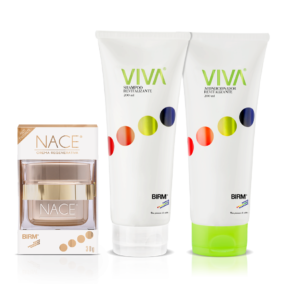 HH HEALING HELPER - NATURAL ANALGESIC 60 CAPSULES
HH relieves symptoms caused by inflammatory conditions. strong>HH is a product of substances and enzymes from plants and fruits that combined constitute a natural analgesic and anti-inflammatory.